"an epic solo guitar album of mercurial playing and astonishing virtuosity."
Alan Jones, www.getreadytorock.com
Release date: 26 March 2021 via Thoroughbred Music
'Before The Rain' is the product of ten years of music making for guitarist Ben Randall.  It features collaborative work and solo pieces that illustrate his musical journey.
Five pieces reflect his involvement with Code Of Silence, the band formed in 2012 and who released one album, the critically acclaimed 'Dark Skies Over Babylon'.
In addition to several instrumental mixes the album includes the previously unreleased radio edit of the title track.
This features vocals from Brazilian singer Gus Monsanto (Human Fortress, Adagio) and Joanne Ruiz, better known as a voice actress who has worked on several TV cartoons and commercials.
Two tracks reflect Ben's work with the Welsh progressive trio 25 Yard Screamer whilst one piece is an outtake from the 2019 album 'No Ordinary World' by Chasing The Monsoon (a project set up by Ian Jones from the progressive band Karnataka and more recently Illuminae).
Whilst 'Before The Rain' does display progressive leanings (not least in the average track length!) it is full of absolutely stunning guitar work that also incorporates metal and melodic hard rock influences.
Amongst Ben's solo pieces, the title track 'Before The Rain' moves from a lovely ballad to heavy metal breakdown, revealing the full range of his musicality.
By way of contrast 'Love Finds A Way' and 'Reflections Of A Broken Dream' reveal a romantic and reflective side to his playing.
Most of all, though, Ben has an attractive and compelling guitar style that draws the listener in and repays repeat play.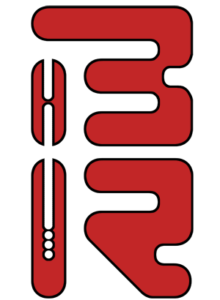 Listening Post/purchase (Digital album release, 26.03.21)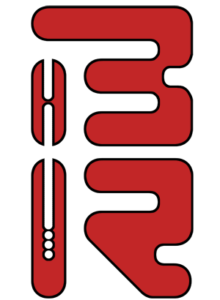 (Physical album release: 02.04.21) Buy Now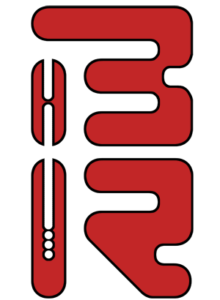 Single release (Before The Rain, 22.03.21)
Single release (Dark Skies Over Babylon, 22.01.21)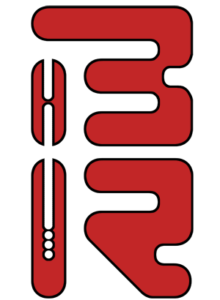 Full bio (PDF)