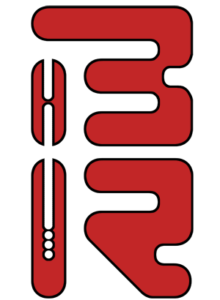 About Ben Randall
Ben Randall came to wider attention in 2008 after winning the "Most Promising Guitarist Award" sponsored by Rock School at the international guitar competition "Guitar Idol". Ben's performance piece was called 'Before The Rain'.
After a spell in power metallers Power Quest, Paul Logue (Eden's Curse) fashioned a new vehicle for him with Code Of Silence. The band's debut album was released in 2013 on Mausoleum Records to critical acclaim.
A compilation is scheduled which includes instrumental mixes of several Code Of Silence songs that combine hard rock, progressive and metal influences.
During this period Ben was sponsored by the Polish guitar maker Mayones and produced several promotional videos for the company.  These have attracted over 1m. views on YouTube.
Ben has worked with Welsh progressive trio 25 Yard Screamer and the Chasing The Monsoon project.
January 2021 sees the release of a special radio edit of the Code of Silence track 'Dark Skies Over Babylon' mixed and mastered by the Frontiers label house producer Alessandro Del Vecchio.  Press release (PDF)
March 2021 sees the release of 'Before The Rain' a 14-track album illustrating Ben's collaborative and solo work.
Full bio (PDF)